• VRforCAD (Virtual Reality for Computer Aided Design)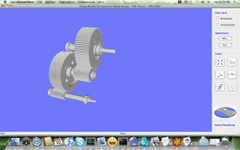 • JQuadRobot developed in Java and Java3d API, is designed to control a custom Quadruped Robot - developer


• getHum&Temp a Java application to read and log the humidity and temperature with a sensirion sensor. It generates graphs and has the option to save the values locally. Using an usb to serial adapter, the application can be used on any PC.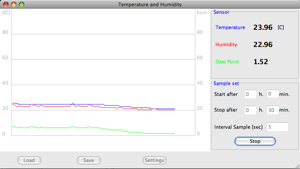 • JGscreenRemoval a simple Java application to remove the green background on pictures taken for chroma key technique.


• JcsPhotoGallery (Just Client Side Photo Gallery) - a photo gallery project developed in GWT running on the client browser.